Will you be our
Defender?
Advocate?
Ally?
Supporter?
Friend?
The Cushings Support and Research Foundation & Adrenal Insufficiency United
Are collaborating to hold their first joint conference in 2023. 
We hope you'll join us March 28 – April 1 in Portland Oregon at the Embassy Suites by Hilton Portland Airport 
Our diverse program is designed to connect, educate, and inspire the patients in our communities. Our attendees will be a mix of affected adults, parents of children, and families. Speakers will address both adult and pediatric issues. With the help of sponsors such as yourself, we are working to make the conference affordable to all. We expect a joint attendance of about 300. An on-site Kids Camp will be offered for children ages 5-12. Programs for teens and young adults will take place on-site as well.
Plans for the conference include:
Workshops: focused learning in smaller groups
Sessions: large group presentations

 

Emergency Injection Training
Activities for children and teens
Continuing education credits for health care providers and teachers.
Time for learning, fun, and relaxation
Sponsor tables and presentations
Sponsors are a valued part of our conference. We work to include you in all that we do and make sure our attendees know we can't put this on without you. Our expenses include, but are not limited to:
Venue rental
Lunches for attendees
Travel and lodging for speakers
Child care (camp) for children of attendees (staffing and activity costs)
Subsidizing the lodging and/or parking cost for attendees
Training for our valued teachers and school nurses
Adrenal Insufficiency & Cushing's Disease are life threatening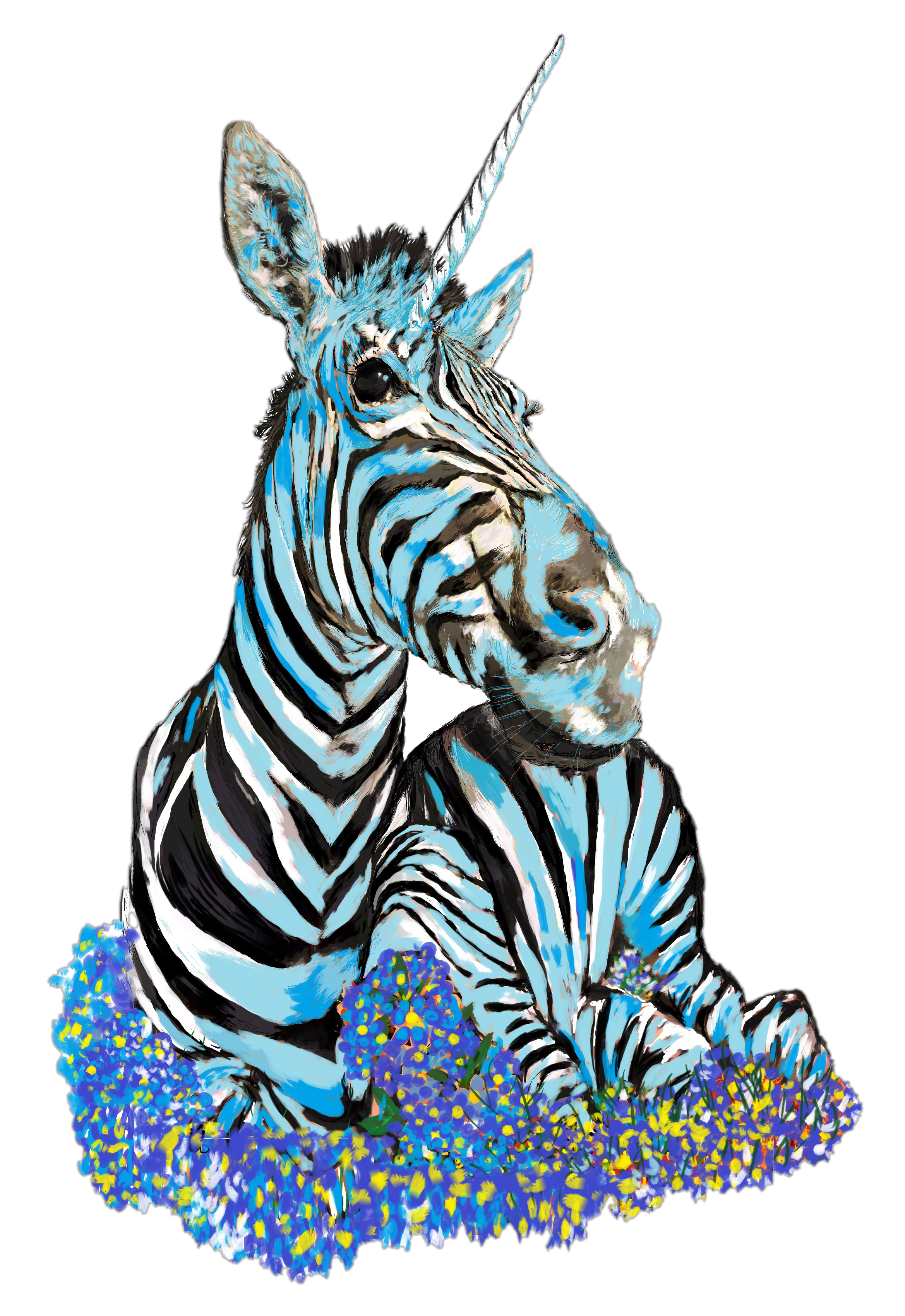 Fear of the Unknown & Isolation
The majority of conditions causing Adrenal Insufficiency or Cushing's are considered to be RARE. This can make diagnosis and treatment difficult.
Family and friends may have trouble understanding how their loved one is affected. This causes patients to feel isolated and alone, this conference helps attendees connect with others and feel less alone.
Parents of affected children wonder what the future will bring. Talking with other parents sharing the same journey can alter perspectives and give hope for the future. 
a few examples of what your donation can cover.
Have a product or service that could help our attendees?
Vendors receive an eight foot table space Thursday – Saturday. 
Products or services must provide some benefit to those with Adrenal Insufficiency or Cushing's Disease. 
Sales space is limited, apply now!
AIU/CSRF receive a minimum of 20% of any sales made